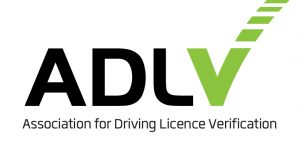 The Association for Driving Licence Verification (ADLV) is conducting a survey which aims to support the case for making training course information and attendance data accessible electronically. Information would be made available to managers with the consent of the driver.
The survey is the second of its kind conducted by the ADLV following the success of the first one in 2017.
The 2017 survey aimed to provide conclusive evidence of the benefits that would arise if a driver's CPC and tacho card expiry dates were added to their online driver record. The information collected from the initial survey supported the case for such change and resulted in data being added to the DVLA driver record at no extra cost in April 2017.
The ADLV is a Driver and Vehicle Licensing Agency (DVLA) recognised association.
To participate in the survey, click here.