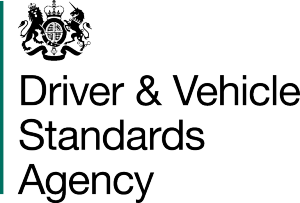 As those who attended the recent FORS Members' Conference heard, the Earned Recognition pilot launched by the Driver and Vehicle Standards Agency (DVSA) has been extended until spring 2018. So if you're interested in joining the pilot, it's not too late.
The pilot is testing the concept of Earned Recognition. It is aiming to provide the industry with a reliable monitoring system that will help ensure standards don't drop. Fleet operators are required to regularly share performance information with the DVSA.
The scheme is voluntary and open to fleets of all sizes, although operators that take part will need to have IT systems for vehicle maintenance and drivers' hours. These will monitor if operators are meeting a set of key performance indicators (KPIs). The DVSA will not have any direct access to fleet operators' data or systems. Once the scheme is fully launched, those who have signed up to it will be less likely to be stopped at the roadside by the DVSA. Operators successfully completing the pilot will get DVSA Earned Recognition status when the full scheme starts, with all the scheme's benefits.
To be eligible for the pilot, operators must have:
Had a heavy goods vehicle or public service vehicle operator licence for at least two years
Digital management systems for vehicle maintenance and drivers' hours, which can track the KPIs and automatically report if they're missed
A track record of good compliance with driver and vehicle standards
To read the DVSA guide produced on joining the pilot, visit the DVSA website.