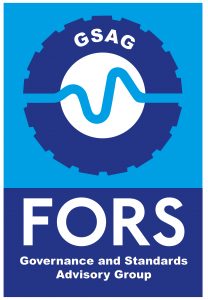 A Professional Development Working Group has been established by the Governance and Standards Advisory Group (GSAG) to ensure FORS recognises advancements in both driver and management training.
The pilot project is running from April to October 2019, it will:
Engage with fleet operators and training providers to better understand immersive behavioural training
Develop approval criteria to help stimulate the market for alternative methods of immersive training
Inform how the training is recognised against the current requirements of the FORS Standard
If you are using or thinking about using immersive training in your operation and want to join in the pilot project, the deadline has been extended to give more members the opportunity to get involved. Contact glen.davies@ciltuk.org.uk by 7 May 2019.
Read more here.