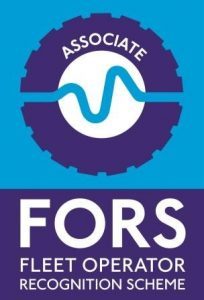 FORS Associates provide offers and discounts designed to help your business meet and maintain the requirements of the FORS Standard, and to bring real cost-saving benefits to your operations.
If you are using one of the products or services offered by our FORS Associates, then why not leave some feedback about them on our website? You can leave product specific feedback on the 'Products' page, or general feedback with our Helpline team on 08448 09 09 44.
Your feedback will help FORS Associates to improve the products and services they provide and reviews will allow other operators to make a more informed decision.
To visit the 'Products' page and leave feedback, please click here, and to view a list of exclusive offers and discounts, please click here.