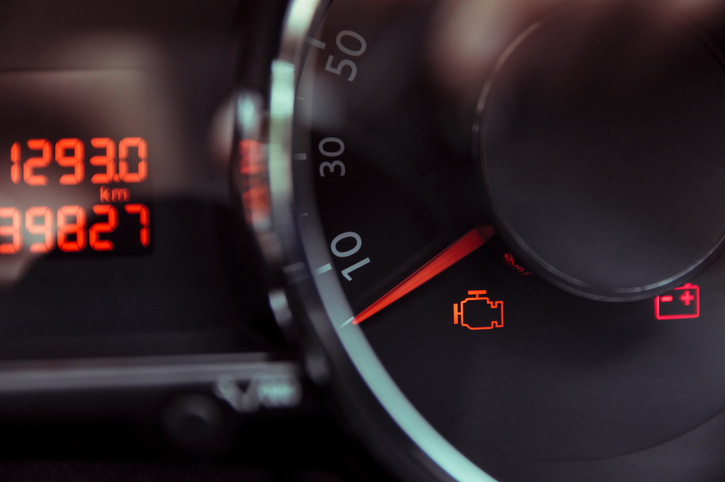 Looking for practical advice to help reduce unnecessary levels of vehicle idling? Download the FORS anti-idling toolkit. Developed by Transport for London, the toolkit will help you reduce idling time and in-turn save money and reduce harmful emissions from your operation.
The anti-idling toolkit contains materials that will support you in your efforts to implement and communicate anti-idling measures and meet FORS requirement O4: Engine idling, which states fleet operators shall have a written policy and procedure to reduce instances of engine-idling.
The toolkit includes:
Anti-idling facts
Case studies
Procuring technology and implementing a campaign for anti-idling: tips for success and checklists
Briefing notes and top tips for drivers
Anti-idling policy and driver handbook information template
Presentations slides
Posters
To access the anti-idling toolkit, click here.