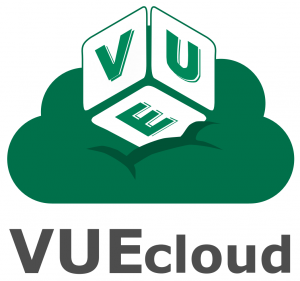 VUEcloud, a leading enterprise risk management tool used by some of the UK's largest fleet operators, is offering FORS members an exclusive 45-day free trial. The tool saves time and money, and enhances incident management, response and recovery, while helping to combat insurance fraud targeting fleet vehicles.
For a limited time, all operators can claim a free 45-day access pass to VUEcloud and will be automatically entered into a draw to win a full year's VUEcloud licence for free. To claim your free 45-day access pass, please visit the VUEcloud offer page on the FORS website.
All you need to do to enter the competition to win a full year's VUEcloud licence for free, is share a picture of your branded fleet vehicles and/or drivers going about their business on Twitter. Then simply use the hashtag #MoreSafeDaysDriving and tag @VUEcloud.
The winner of the year's licence will be drawn at random no later than Friday 1 September, and the winner will be contacted by phone or email.