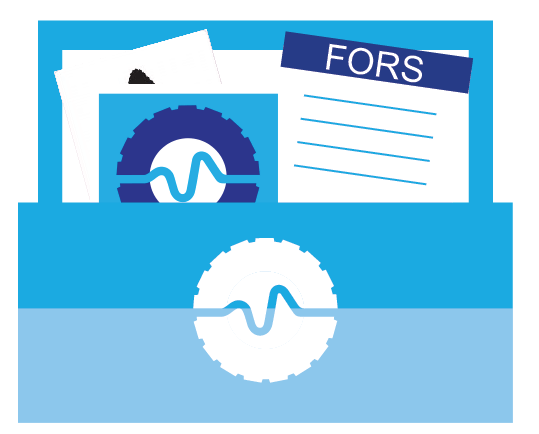 Free toolbox talks aligned to FORS Standard version 5 are now available. These toolbox talks provide valuable information and support material that will help you promote your company's safety, efficiency and environmental culture to your drivers and help meet the FORS Bronze requirements.
As a FORS operator it is important that your drivers understand what FORS is and what their duties are to support your FORS accreditation. The toolbox talks have been developed to help you achieve this.
Toolbox talks version 5 can be accessed here.